Find the Right Authorized Representative for your Medical Devices
Authorized Representative
Our vision is simple: Your Authorized Representative ("AR") must comply with certain Articles of the EU REGULATION (EU) 2017/745, 2017/746 and UK-MHRA Directives for you to be able to market your devices in Europe/UK. Failure to comply with these regulations may result in your product being recalled from the market.
We know that all manufacturing companies have different needs from day to day, and they trust the words of the European ARs. But it is important that your AR provide affirmative answers to the following request: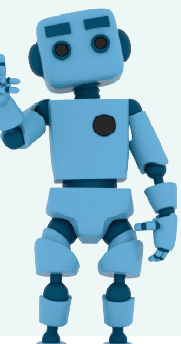 Do you comply with the EU REGULATION (EU) 2017/745, Articles 27, 29 and 31?
Do you have a compliance verification procedure for CE marking in the case of Class IIa, IIb and III devices and for Verification of the ISO 13485 compliance for Class I devices?
Do you have a verification procedure of ISO 13485 certification for Class IIa, IIb, or III?
Do you have a verified Complaint and Reporting procedure?
This information is not only important, it is mandatory because your AR can be cancelled for 2 reasons:

Your AR does not fulfill the basic functions stipulated in the Medical Device Regulation (EU) 2017/745.
A client of your RA does not meet the appropriate quality standards.
Yes, your EU/UK Authorized Representative can be cancelled for non-compliance of another client!
Authorized Representative Europe MDR Brexit