Improve your product - Regulatory Strategy
Implement continuous and routine improvement ideas.
As clinicians and patients use your medical product, you will learn more about the fitness of your design, potential opportunities to enhance the design, and additional clinical uses. Capturing this valuable feedback and implementing these ideas is critical for you to stay competitive. Implementing such continuous improvement ideas is less common in drug development, but routine in medical device development.
---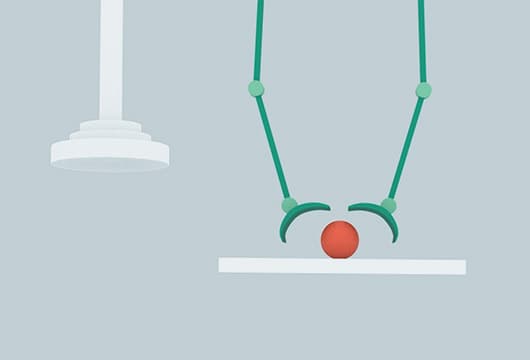 The product development process must be nimble enough to be responsive to the customer while complying with relevant regulations and standards. So, in this step, you develop processes for continuous product and manufacturing improvement as well as for dealing with defects and complaints. Create a Quality Management System (QMS).
---
Services offered
Continuous improvement strategy
Quality system auditing
FDA audit preparation
FDA Warning letter/Notified Body finding management
Third party auditing
QMS development