M2D2 - Clinical Trial Program Series
M2D2 - Clinical Trial Program Series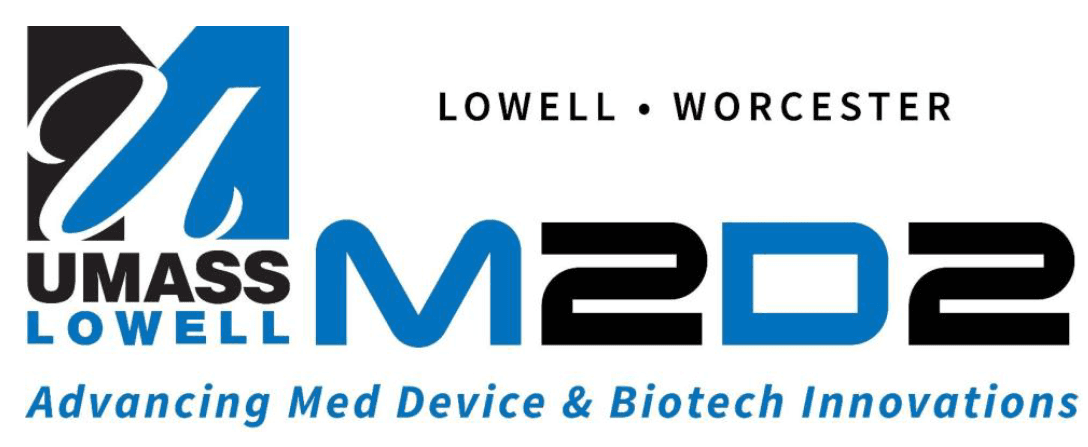 ---
The Massachusetts Medical Device Development Center (M2D2) is a lifeline for the state's smaller medical device companies, offering inventors and executives easy, affordable, and coordinated access to world-class researchers and resources at the UMass Lowell and the UMass Medical School campuses of the University of Massachusetts. RQMIS is pround of being panelist and M2D2 Sponsors.

Program Overview
This program is a series of 3 panel discussions with industry and government partners, focused on providing high level insight into the clinical trial process. Each event will have its own specific focus, while contributing to a sequential flow for the series. Experts from varying backgrounds have been selected for each discussion to help provide a more robust and complete overview of key considerations and event topics for each discussion.
Goal
The goal of this program is to provide early-stage startups, stakeholders, and others, with expert insight and knowledge into the clinical trial process. From attending these discussions, attendees should have a better understanding of clinical trials, the necessary steps needed to develop a plan that will lead to successful study outcomes, insight into key considerations for the process and have a better understanding of what partners to engage with, and when.
Agenda
12:00pm – 12:30pm: Opening Remarks
12:05pm – 12:10pm: Panelist Introductions
12:10pm – 1:10pm: Panel Discussion
1:10pm – 1:25pm: Q&A
1:25pm – 1:30pm: Closing Remarks