The main purpose of the PRRC, or person responsible for regulatory compliance, is just as the name says - to ensure companies are in 100% compliance with the new EU MDR/IVDR going into effect this year. According to Article 15 of the new regulations, manufacturers must designate at least one employee to make sure all of the new regulations are being followed.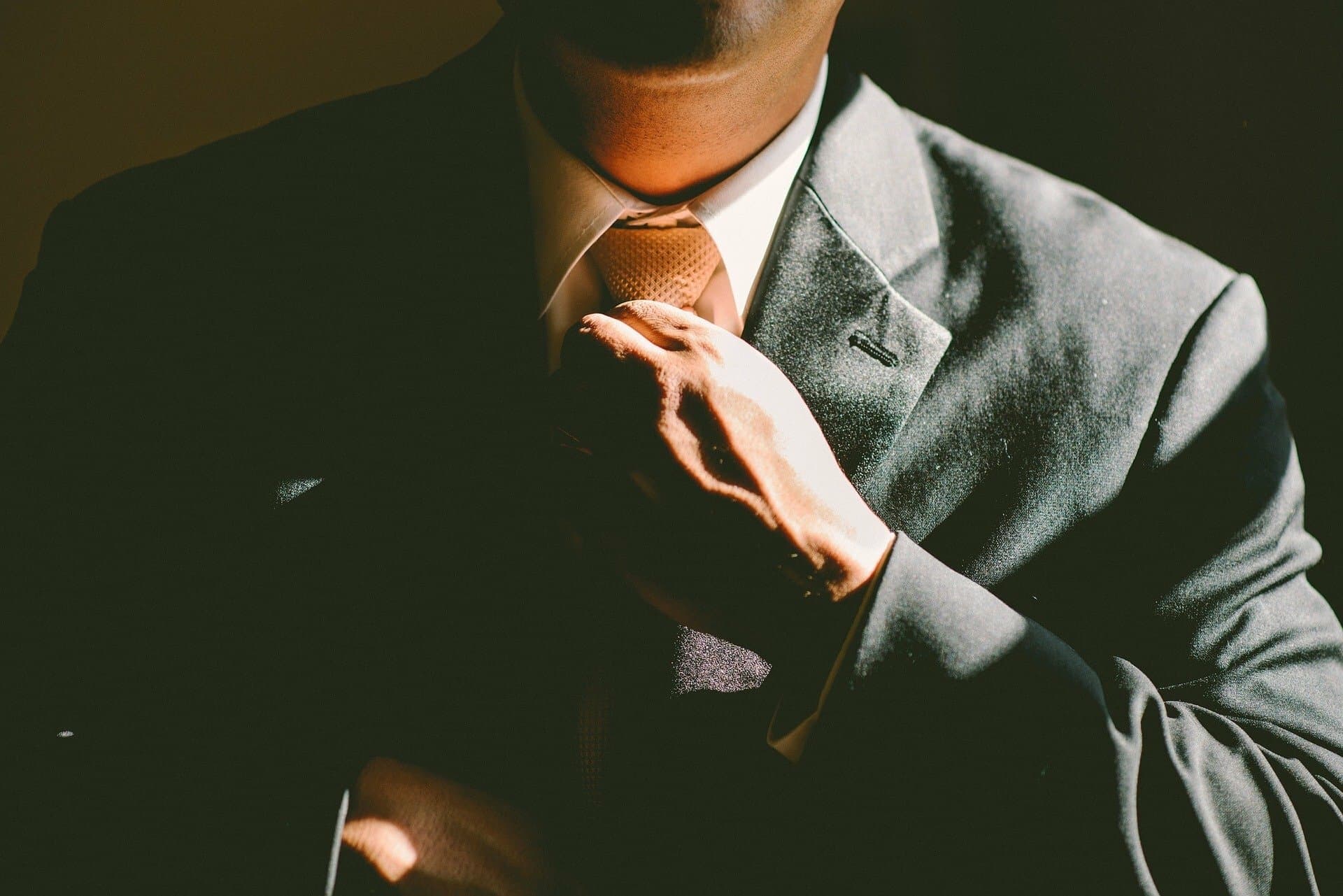 What do you need to be a PRRC?
Manufacturers: 1) Either a formal qualification (diploma, certificate, etc.) AND at least one year of professional experience in regulatory affairs or quality management systems (QMS) relating to medical devices; OR 2) Four years of professional experience in regulatory affairs or QMS relating to medical devices
Mico / Small Manufacturers / Authorized Representatives: These groups have the option to outsource their PRRC to a third party who meets the requirements listed above for Manufacturers
Where should a PRRC be located?
The PRRC and their manufacturing activities must be closely linked. This means manufacturers located outside of the EU must have a PRRC who is ALSO located outside of the EU. And the opposite holds true as well - if the manufacturer is located within the EU, their PRRC must be within the EU too.
What must a PRRC do?
A PRRC is responsible for ensuring the following, as outlined in Article 15 of the regulations:
That the QMS of the manufacturer is in compliance with the EU MDR/IVDR, and that the devices themselves are appropriately checked to ensure this compliance.
The technical documentation and the EU declaration of conformity are drawn up and kept up-to-date.
That the manufacturer is meeting all post-market surveillance obligations, including implementing and keeping the post-market surveillance system up to date
That all reporting obligations are fulfilled in accordance with the regulations, ensuring the manufacturer has a system for recording and reporting any incidents and/of field safety corrective actions.
Check out this link from the European Commission for more info: MDCG 2019-7 Guidance on Article 15 of the Medical Device Regulation (MDR) and in vitro Diagnostic Device Regulation (IVDR) regarding a "person responsible for regulatory compliance" (PRRC)
--