Webinar: The Innovation Roadmap for Medical Device Development
On March 24th, join us as MIDI Medical Device Development Corp. and RQMIS Inc. present "The Innovation Roadmap™ for Medical Device Development: Fostering Innovation & Optimum Programmatic Direction Under Strategic Regulatory Deployment". Presented by Christopher Montalbano, CEO, MIDI Medical Device Development Corp., and Barry Sands, President, RQMIS.

The Innovation Roadmap™ is a development approach designed to yield innovation and competitive differentiation while conforming with the FDA-QSR & ISO-13485.

A properly formatted Innovation Roadmap™ can change a medical device development team's perception as related to realizing the FDA's recommendations and prescriptions are structured to yield innovation not inhibit. This is a PARADIGM SHIFT we take a deep dive into within this webinar while exploring the roadmap.

In our webinar, MIDI & RQMIS will help you:
- Learn the 3-Step Innovation Roadmap™ for optimized medical device development including Discovery Research™, MVP R&D, and AGILE Commercialization under ISO-13485.
- Understand how regulatory controls can be leveraged in the development process to produce a device that is truly innovative.
- Learn how to utilize a development process which results in a device that will be reliable, safe, and effective for its users while infusing competitive differentiation.
- Learn the key engineering/design disciplines and tools deployed to achieve innovation success.
- Review of Case Studies that demonstrate implementation of these innovation principles yielding advanced medical devices.
-NEW: Understand the Merger of FDA-QSR & ISO-13485 with High level; Overview, Thoughts & Guidance.
- Q&A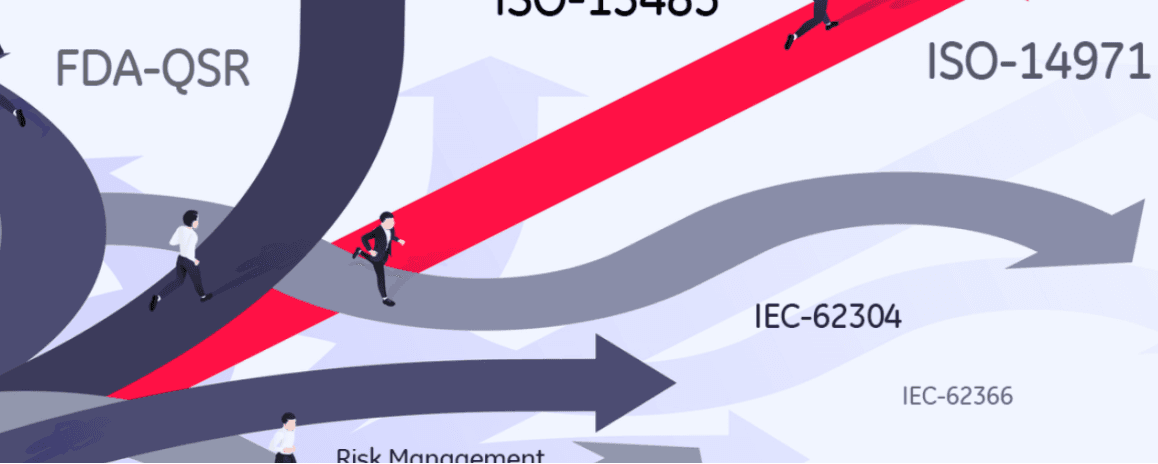 REGISTER via Zoom by clicking on the "Event Link" above